Here are a few photos of my family.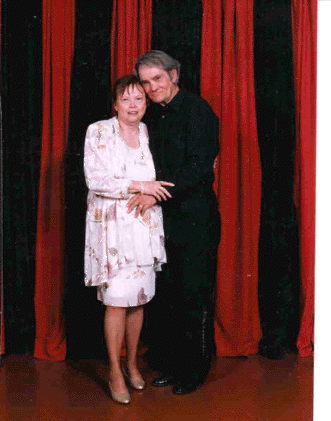 Hubby and me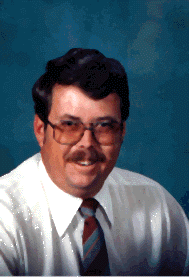 Our Oldest son Charles (Buster)

Our great granddaughter Trinity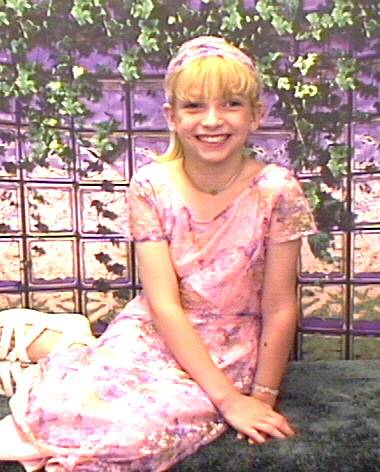 Autumn - Another great granddaughter and sister to Trinity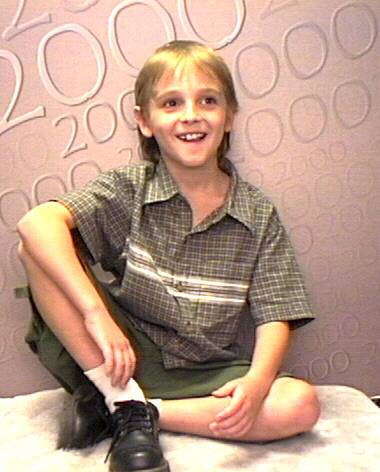 Joseph - Brother to Trinity and Autumn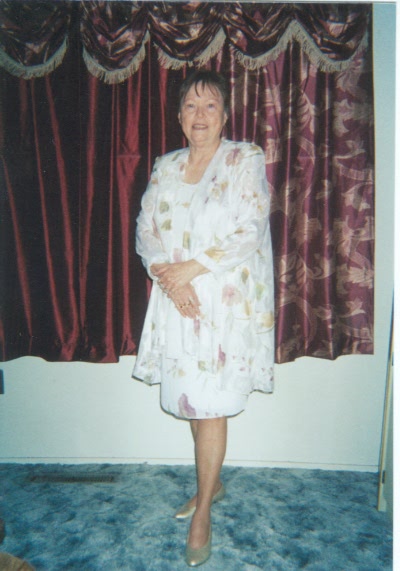 Me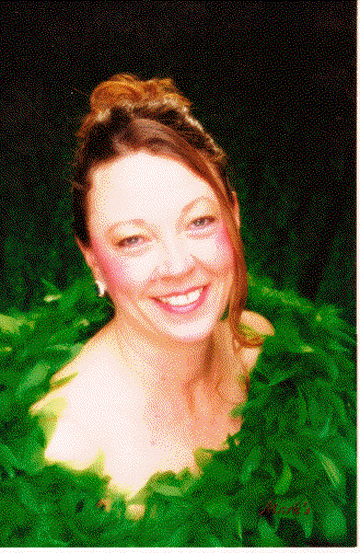 Our oldest daughter Dian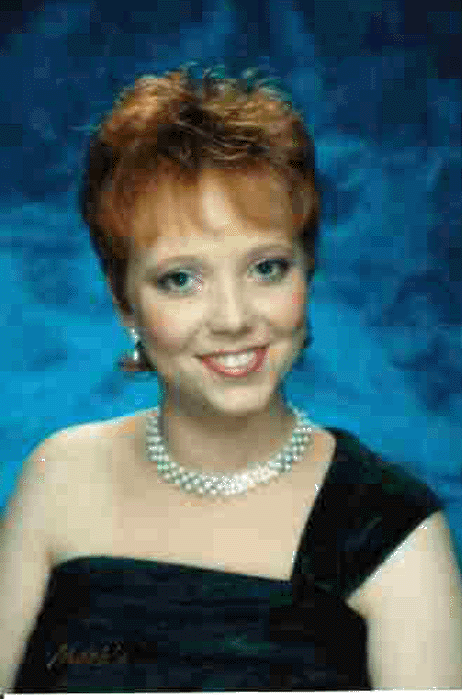 Kathy, our granddaughter.(Buster's)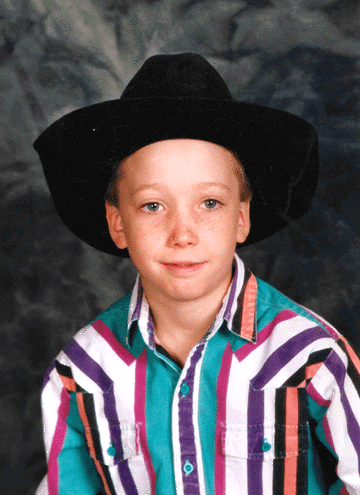 One of our great grandsons Christian (Kathy's son)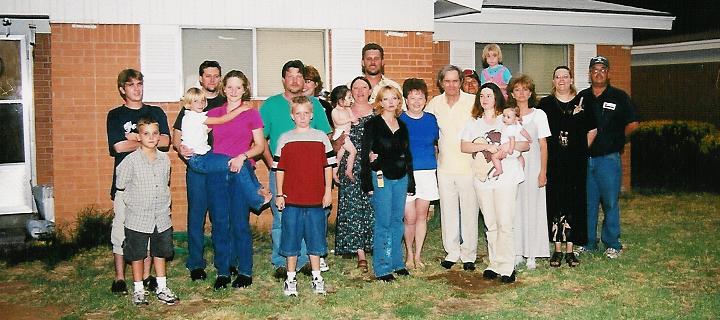 The family brood!!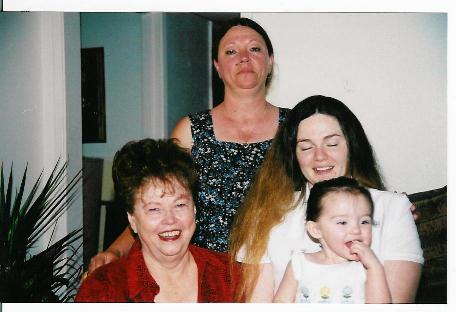 from top left:Dian(Our oldest daughter);Kenda(Her daughter);De'Ana(Kenda's daughter)and me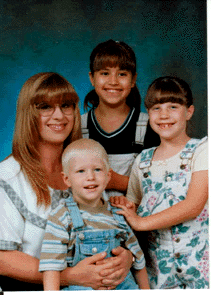 Our youngest son's,(Rodney) family. From top; Ashley.Jolie, Leana and Evan.


WalknBeauty


Honygrams Fashion Tips


Angel Unaware